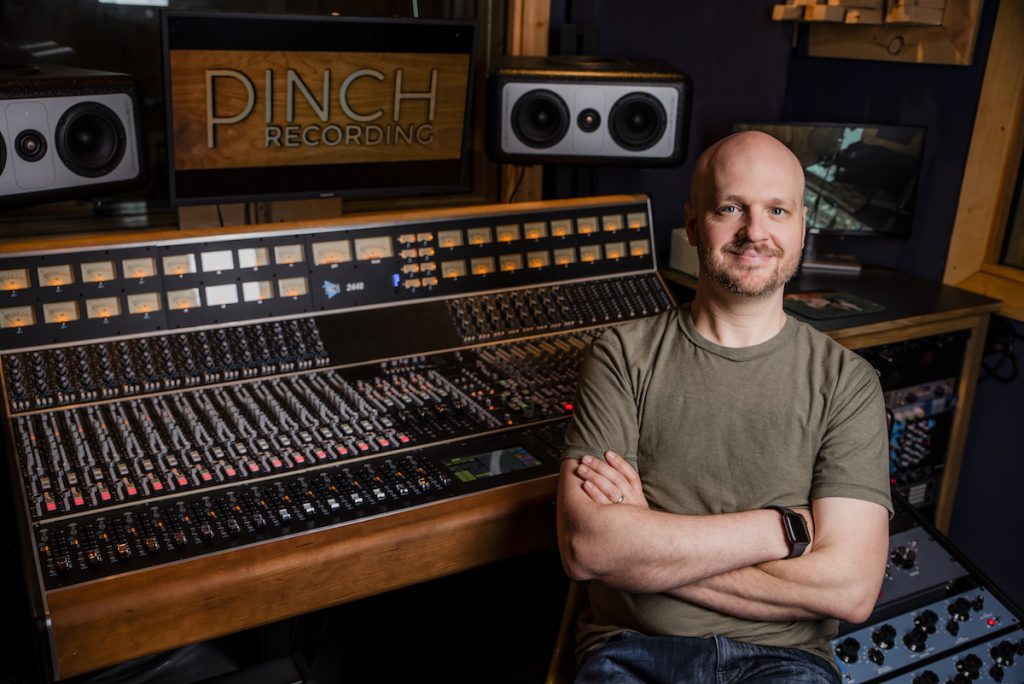 E Scott Lindner is a New York City based recording engineer, studio owner, and guitarist, working professionally in the music industry since 2000. After graduating from the Sheffield Institute of Recording Arts, he moved to New York City where he got an internship at the legendary Right Track Recording. 6 months later, he was promoted to assistant engineer and began working with some of the industries top artist, such as David Bowie, Pat Metheny, and Mariah Carey, just to name a few. After gaining the professional knowledge needed to work with such artists, Scott went freelance and began working in studios all around the city and country.
In 2007 he opened Studio Radio 45, a unique studio located in Queens, where he engineered and produced dozens of records, as well as running a live music podcast named "Live From Studio Radio 45". It was a time of rich creative freedom and exploration, a much needed departure from the corporate label studios and high profile clients. Although Studio Radio 45 was a special time for Scott, around 2015 he began to outgrow the studio and began to envision a new chapter for his career.
A year later he and 4 partners found a beautiful space in Long Island City NY that would become Pinch Recording. Scott and his partners single handedly built the studio that features a magnificent sounding live room with natural light and 20' ceilings. Pinch opened its doors in January of 2017, and has proven to be a home to a wide range of talented artists.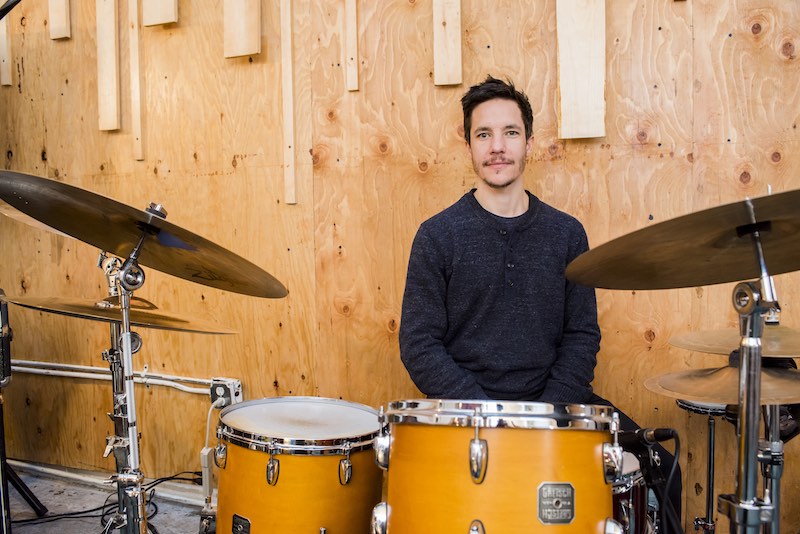 Pablo attended Berklee College of Music on several scholarships and graduated in 2009 with a Degree in Performance. He plays regularly in NYC with projects in various styles; Jazz, Funk, Pop and Rock. Pablo has done International Tours in North and South America, The Caribbean, Europe and Asia. He is featured on drums and/or percussion on over 30 albums as a sideman or co-leader, he appears on DVDs, Film Scores, TV and Radio Jingles.
Pablo is the house drummer and percussionist at Pinch Recording, he is available for sessions on both drumset and hand percussion (congas, cajon, darbuka, bongos, timbales, etc)
Pablo is endorsed by Dream Cymbals and Gongs.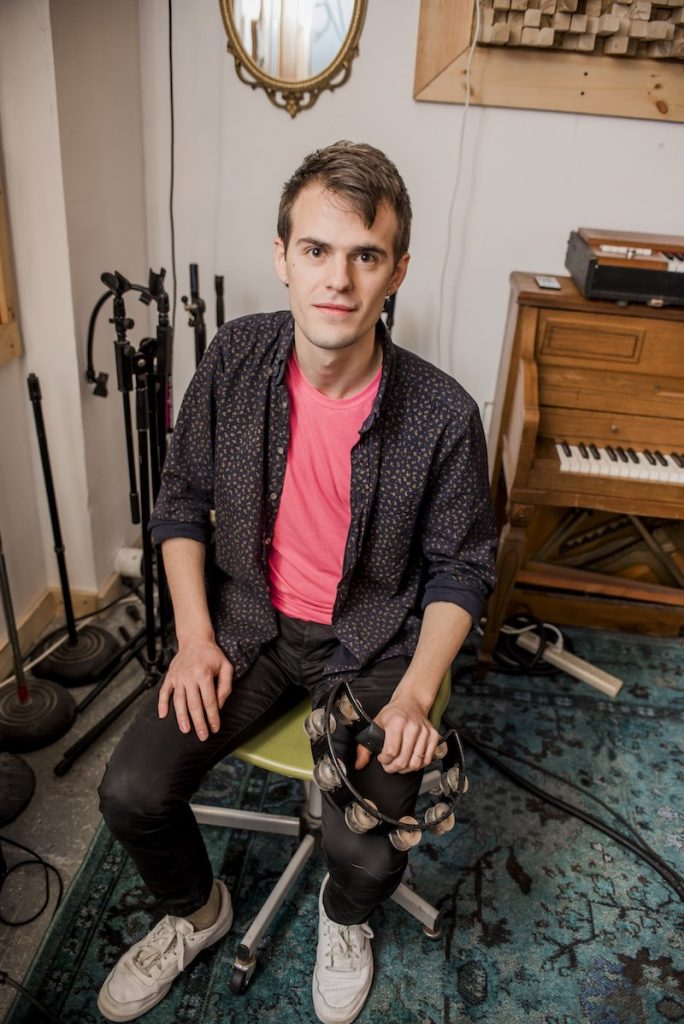 Henry Terepka is a composer/producer living in Brooklyn, NY. A lifelong resident of New York City, he works with a variety of bands, songwriters, and visual projects. Henry's music and production work has appeared on records, live with his band Zula, on television, and in short films.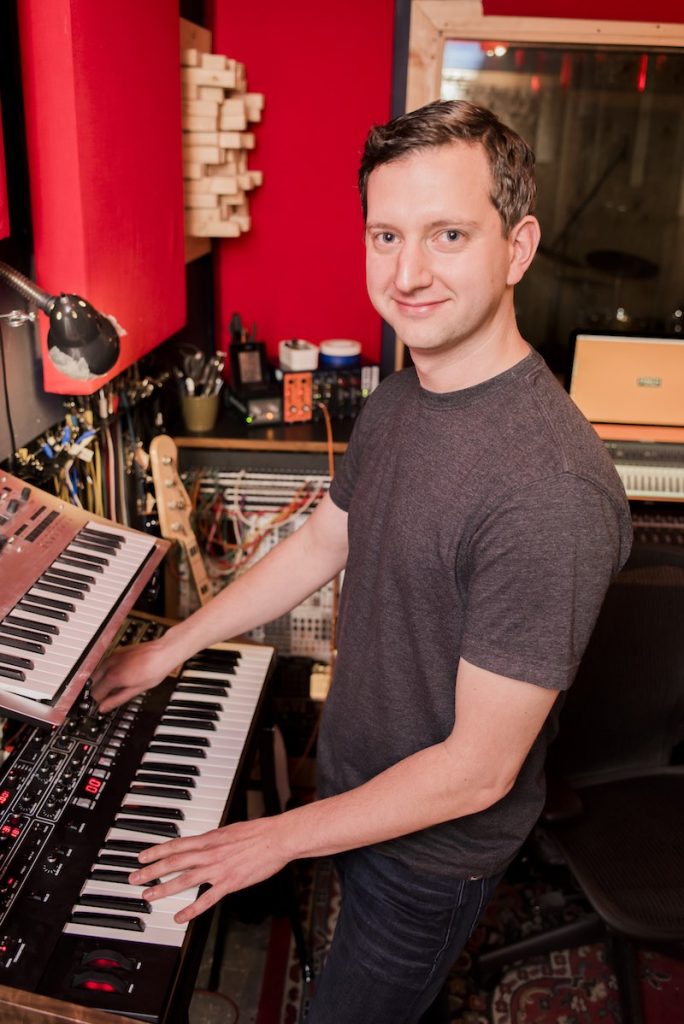 Jim is a keyboard player specializing in synthesizers. Playing piano since a young age, he found a love of synthesizers 10 years ago and hasn't looked back since
Jim is available to help with programming, playing, and navigating our eurorack modular synth and our other other variety of hardware and software synthesizers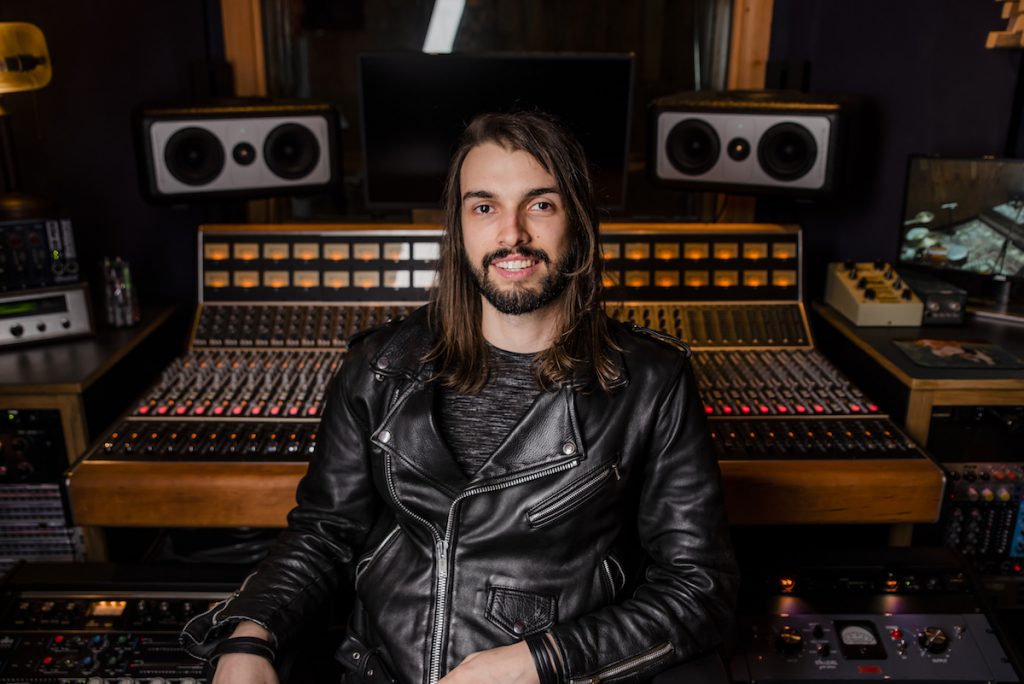 Caio Carvalho is a recording/mix engineer and producer based in New York City, He started his career in Brazil back in 2007 at Pacific sound, a Grammy nominated studio working with dozens of artists, two years after that he was invited to teach music production and recording at Pro Music, a renowned Music school. Since his move to the Big apple Caio has worked with Grammy award winners and nominees such as Joss Stone, Caetano Veloso, Bebel Gilberto, Easy Mo Bee, Casey Benjamin, Angela Mccluskey, Kendra Foster, Anna Ternheim, Kenny Wollesen, Marcus Gilmore, Nate Smith, and many others.
Caio believes that music unites people, it brings out the best in people, it connects us all through our similarities instead of differences, creating the ability to feel emotions. For many people music is an outlet, a way to express themselves and for Caio, being part of that, is what he truly finds the most rewarding. 
Caio is a young, extremely talented musician, engineer and producer, with great musical taste and unique modern style supported by his education and a vast technical knowledge.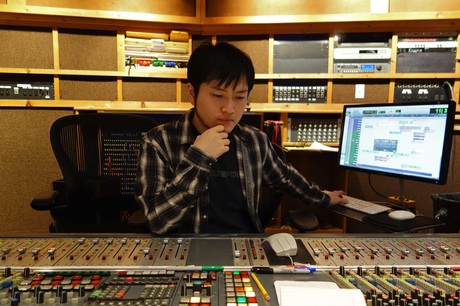 Aki is a Recording/Mixing Engineer based in NYC. He is comfortable working with analog and digital gears for clients ranging from indie to world class musicians. After graduating Berklee College of Music, he began his career in 2006 at the legendary Avatar Studios (formerly Power Station). While at Avatar he had the opportunity to work with the industries leading producers, engineers, and musicians,as well as to explore how to create real music. In addition to working at Avatar, Aki opened his own studio in Brooklyn in 2010. Since then he has continued developing his own career recording/mixing for local indie bands, jazz musicians, Broadway cast recording, film scoring and more across the globe. Currently Aki has his own studio in Long Island City.
Some of his credits include the grammy nominated Broadway cast album "An American in Paris", Jon Batiste, Makoto Ozone, Wynton Marsalis, Brad Mehldau, Joshua Redman, Joe Jackson, Angélique Kidjo, Lionel Richie, Miley Cyrus, Lady Gaga, Cyndi Lauper, Sara Bareilles, Kid Rock, Punch Brothers, Sean Lennon, Paul McCartney, and many more.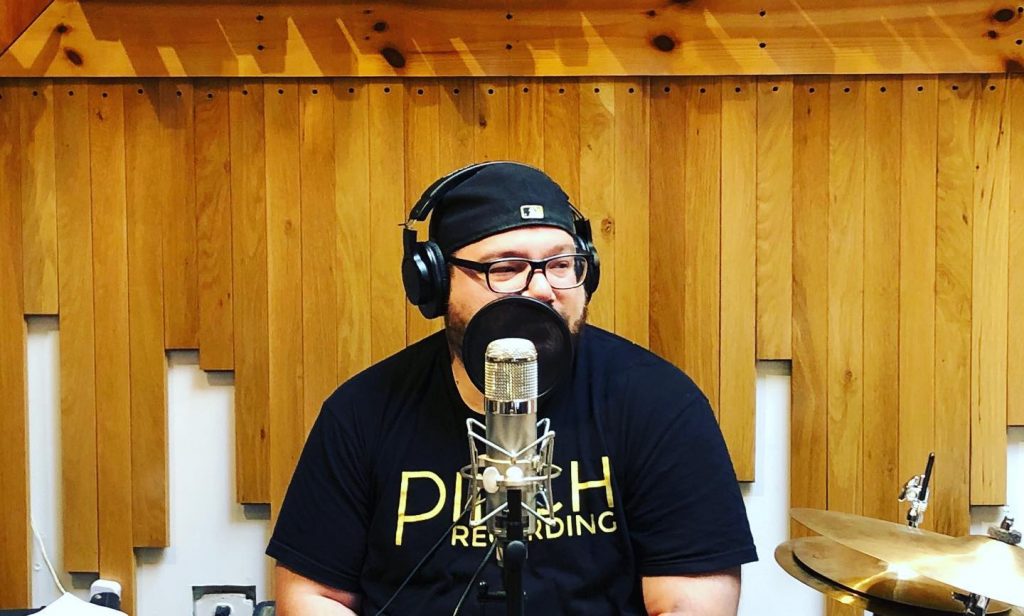 Nick's eclectic taste in music and ear for talent has helped bring musicians of all genres to Pinch Recording. A former musician himself, (trumpet) and DJ, Nick has a unique appreciation for all things music. You'll most likely find him at a live music venue somewhere in the country listening to and enjoying the live performance of whatever artist, band, or DJ on stage. Quick to hand out his business card, Nick loves helping artists who he believes has the "Pinch Recording sound." "The Ear" is also responsible for brand awareness and marketing for the studio, as well as producer and co-host of The Pinch Music Podcast as heard on Apple Podcasts, Spotify, and iHeart Radio.